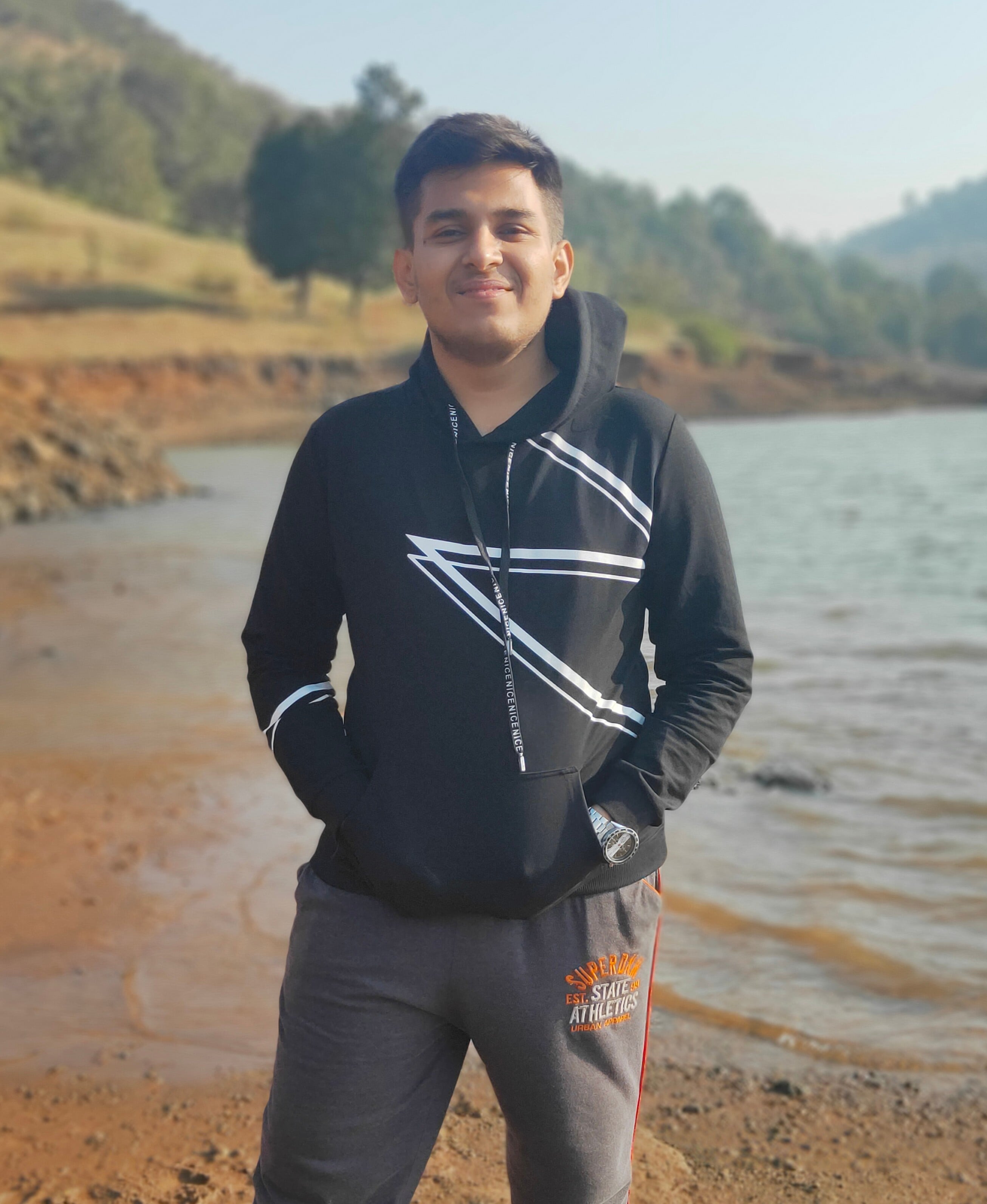 "I have been regularly solving Docintosh quizzes for over a year now. I always look forward to Thinking Thursdays. I would love to see more of these."
Mohit Bhadra
Medical Student, NDMVP SAMAJ MEDICAL COLLEGE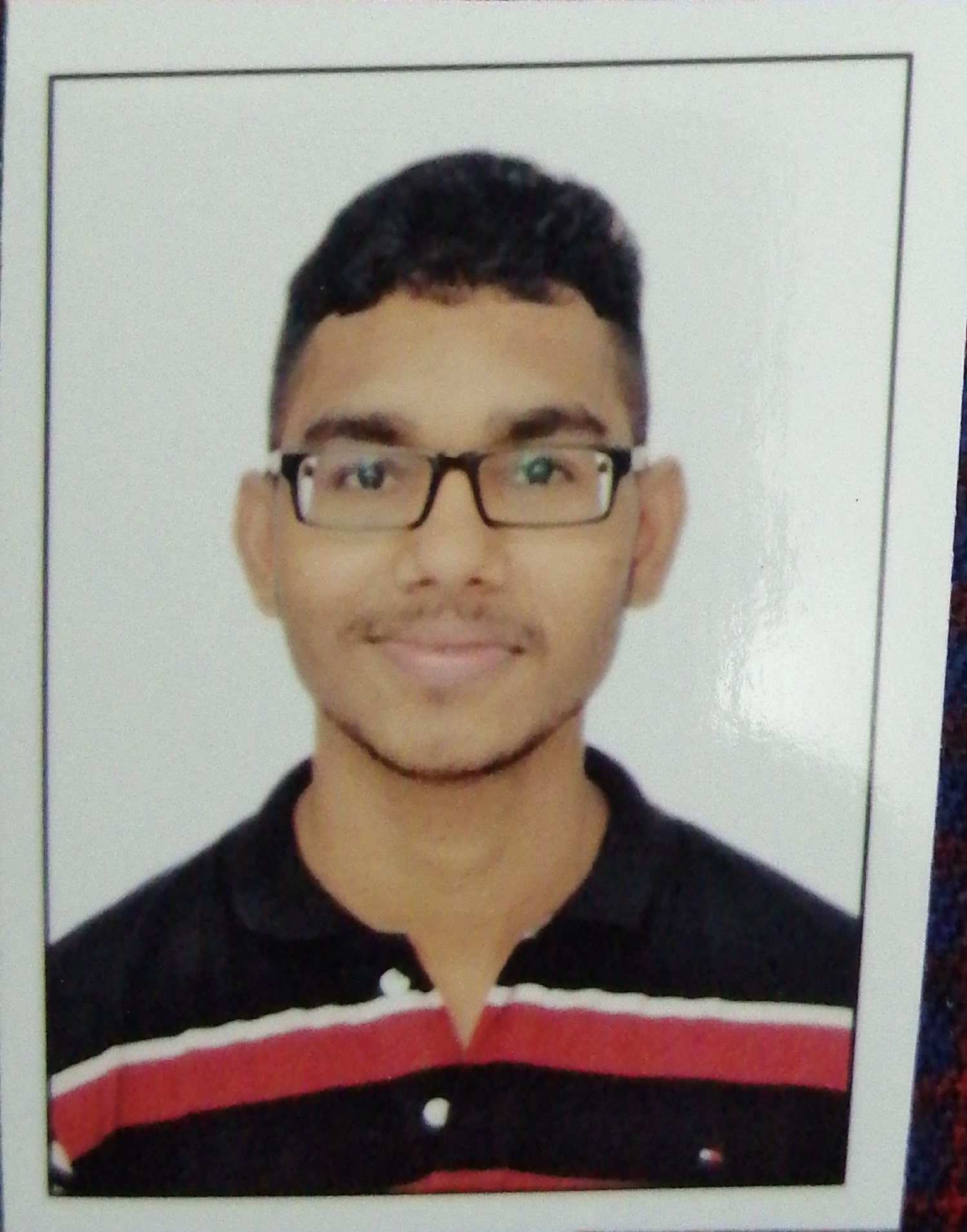 "For me Docintosh is a platform to learn new topics everytime when I explore it. The unique and various MCQs makes Docintosh very special. "
Rohan Marathe
Medical Student, Government Medical College Miraj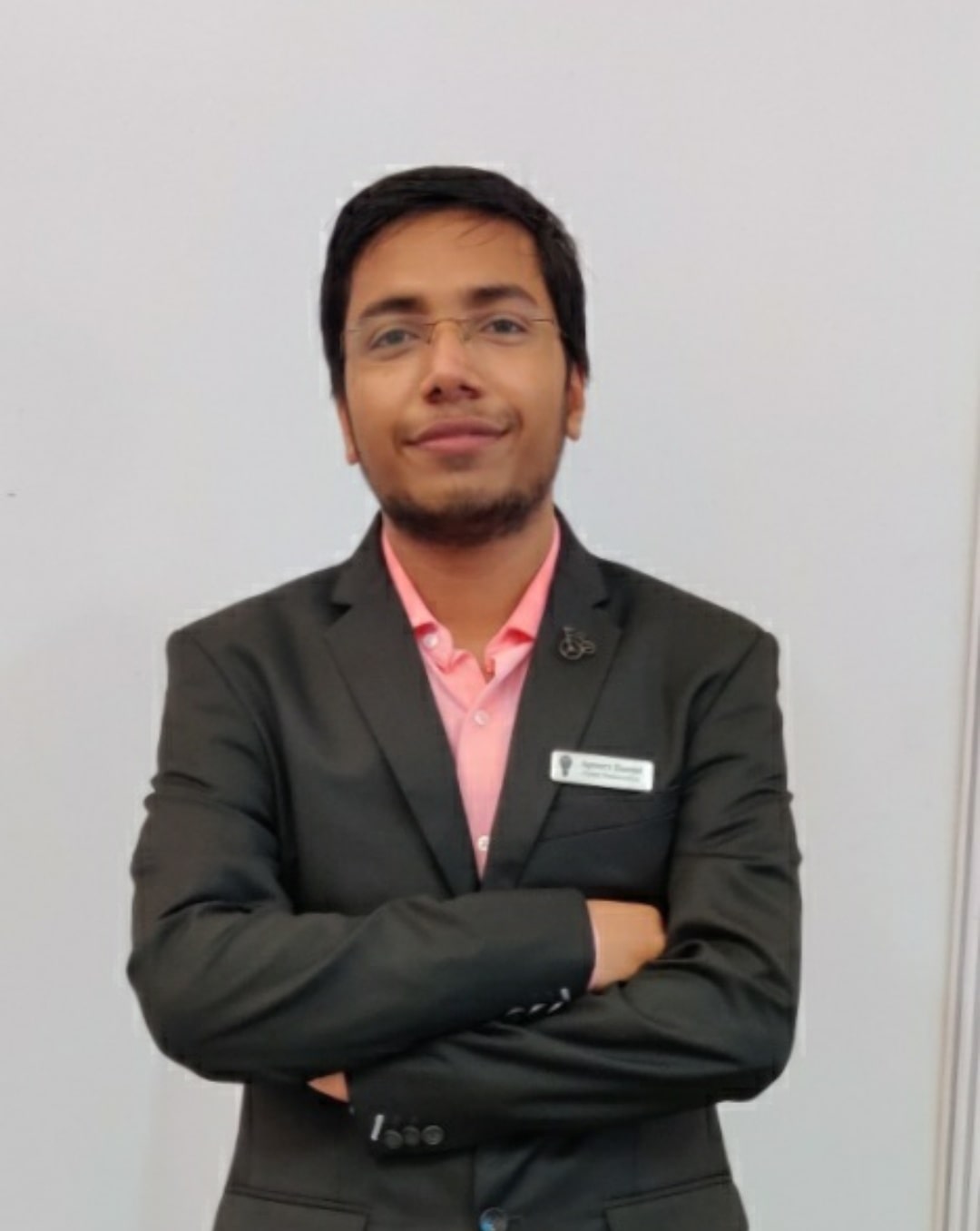 "Docintosh is a great platform for doctors and students all across India. I'd like to thank every member of this team for bringing more and new contest"
Apoorv Bansal
Medical Student, Seth GS Medical College Mumbai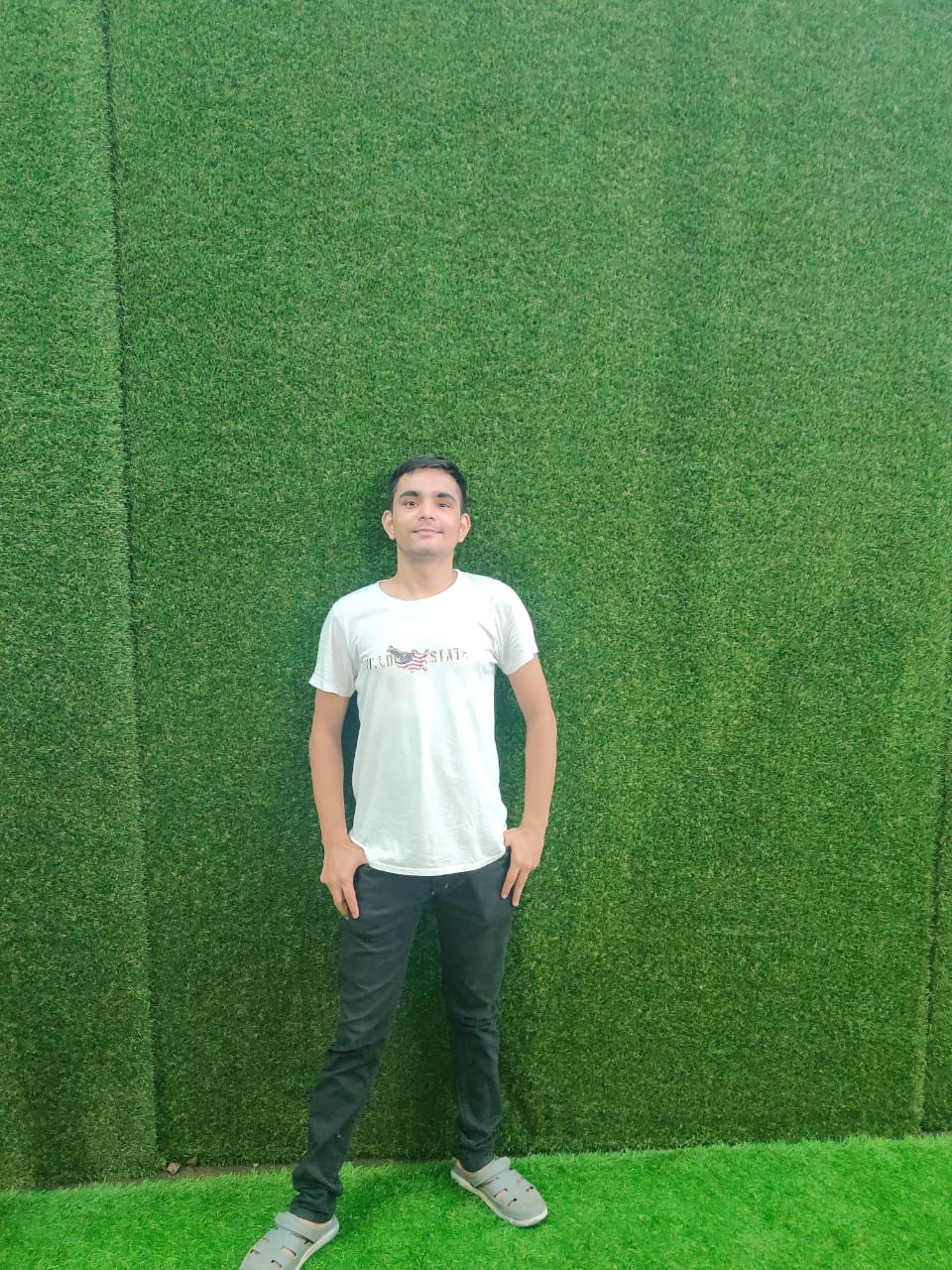 "Solving docintosh mcq contests gives me an immense boost of confidence for my medical knowelege."
Milan Poptani
Medical Student, Topiwala National Medical College & Nair Hospital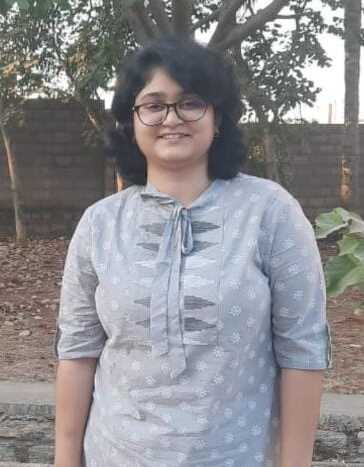 "I came across Docintosh during a Poster Competition on AIDS awareness. I had even referred a lot of friends of mine during that time. "
Deepika Somani
Medical Student,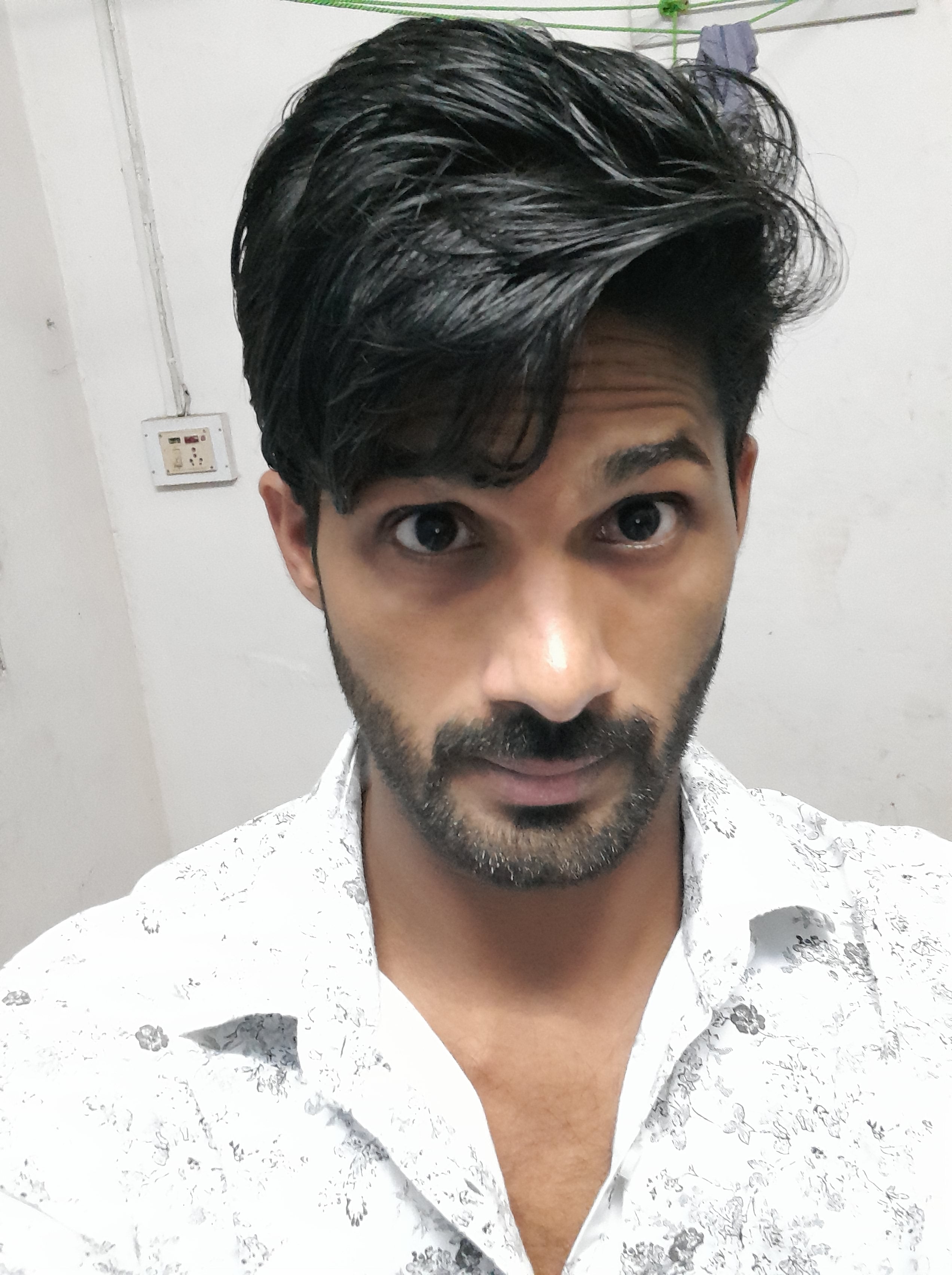 "I recently join the docintosh platform and participated in the quizcontest.test quality of mcq were good and resanable to solve. the platform gives "
Abid Khan
Medical Student,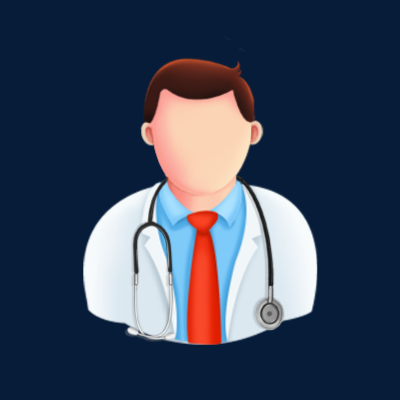 "Docintosh provides an online platform where we can solve questions of clinical importance. And also Docintosh gives prizes to motivate the medicos."
Aaquib Raza Harkare
Medical Student,
"It's a great platform and has been a great experience exploring it"
Siddhiraj Paramshetti
Medical Student, Solapur
"On Docintosh, you get to know all the latest advancements in medicine"
Raj Mehata
Medical Student, Solapur
"Being a Medico, I will definitely recommend Docintosh to all my peers"
Ulfat Pardesi
Medical Student, Nashik
"Docintosh is an ocean of opportunities, it gives us a chance to interact with the gems of the medical community"
Navkiran Ranjan
Medical Student, Chandigarh
"Docintosh is an excellent place to stay updated about newer case studies and scientific medical knowledge. The chat option helps me discuss with other"
Sakshi Gawande
Medical Student, Mumbai
"On Docintosh, I can interact with Mentors, post cases and discuss study topics. "
Aastha Chaudhari
Medical Student, Mumbai
"The best point and reason to participate in the poster contest is the topic itself- I haven't seen any website or that organizes poster contest and le"
Rashmi Rajput
Medical Student, Mumbai
"Docintosh is simple and easy to use. It gives information on latest patient's clinical cases. I recommend it for my peers. "
Madhura Tare
Medical Student, Mumbai
"Excellent site very useful to communicate with doctors and discuss our views about the cases. "
Tanushree Hiremath
Medical Student, Mumbai
"Docintosh is one of the social media innovation that help doctors to connect with peers and share learn and publish medical experiences. "
Khushboo Jain
Medical Student, Mumbai
"My personal experience with Docintosh was just amazing, I got to learn a lot about invisible disabilities, during my research for the contest. It has "
Dhruvi Jain
Medical Student, Mumbai
"Docintosh gave me a platform to relive my art classes and express my gratitude for disabled people. I'd like to thank Docintosh for making me a winn"
Sonali Ghongade
Medical Student, Mumbai