Expert Review

Dr. Nitin Patnkar
Diabetologist, Mumbai
Docintosh has gone above and beyond to customise to our specific needs, according to profiles. It's the best tool to stay updated about the latest developments happening in the medical guild.

Dr. Manish Agarwal
Pediatrics, Meerut
It is a unique platform to connect with all IMA members (including my own paediatrics community) at national, state as well as local branch level.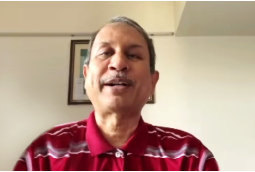 Dr. Nitin Patnkar
Diabetologist, Mumbai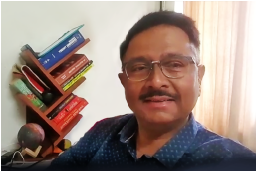 Major Dr. Jeetendra Singh
MD Pharmacology & Therapeutics
Latest Post
Aurobindo's Q4 net profit down by 12 pc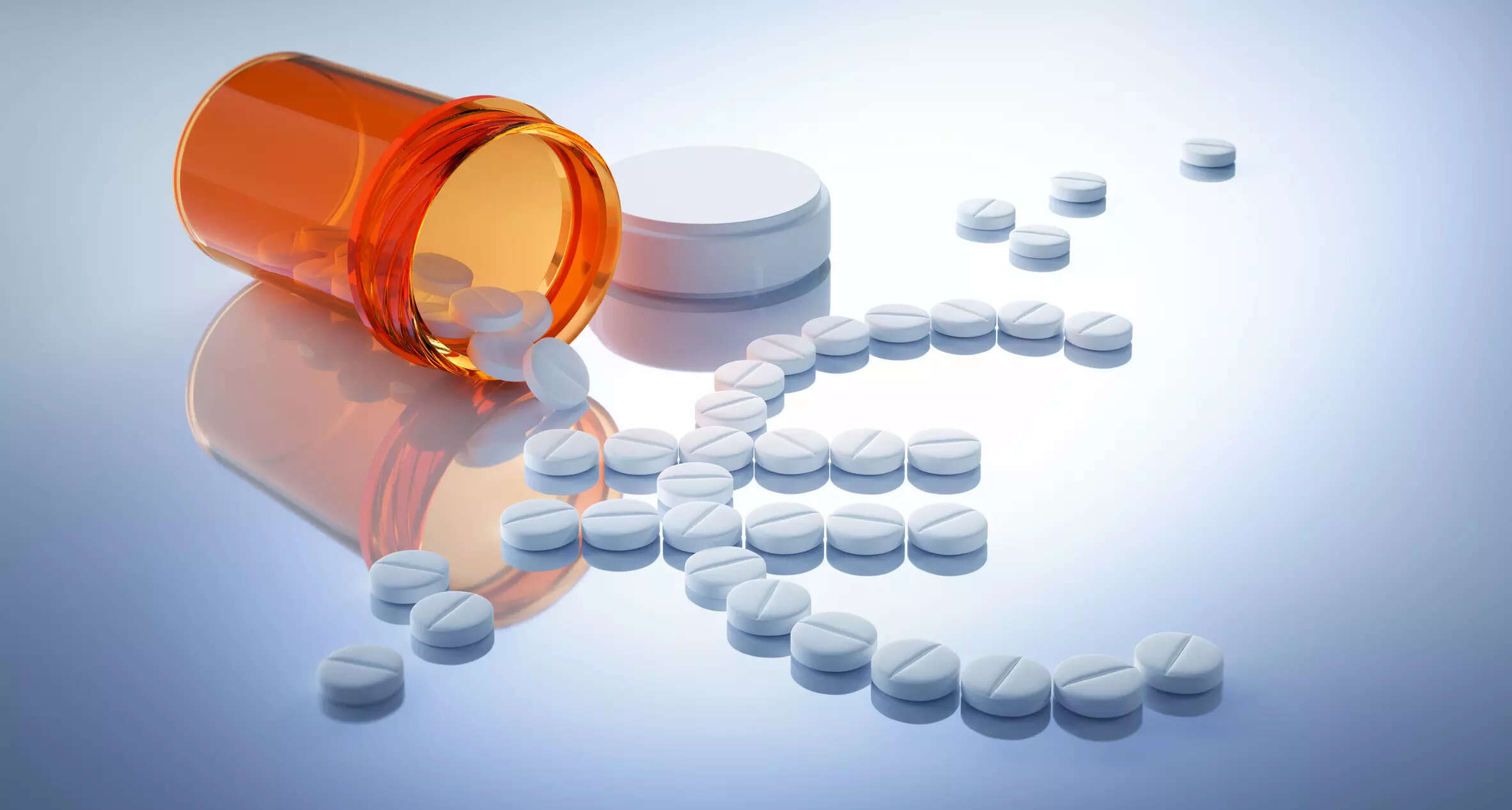 Chemists' body urges cabinet secy to ban online pharmacies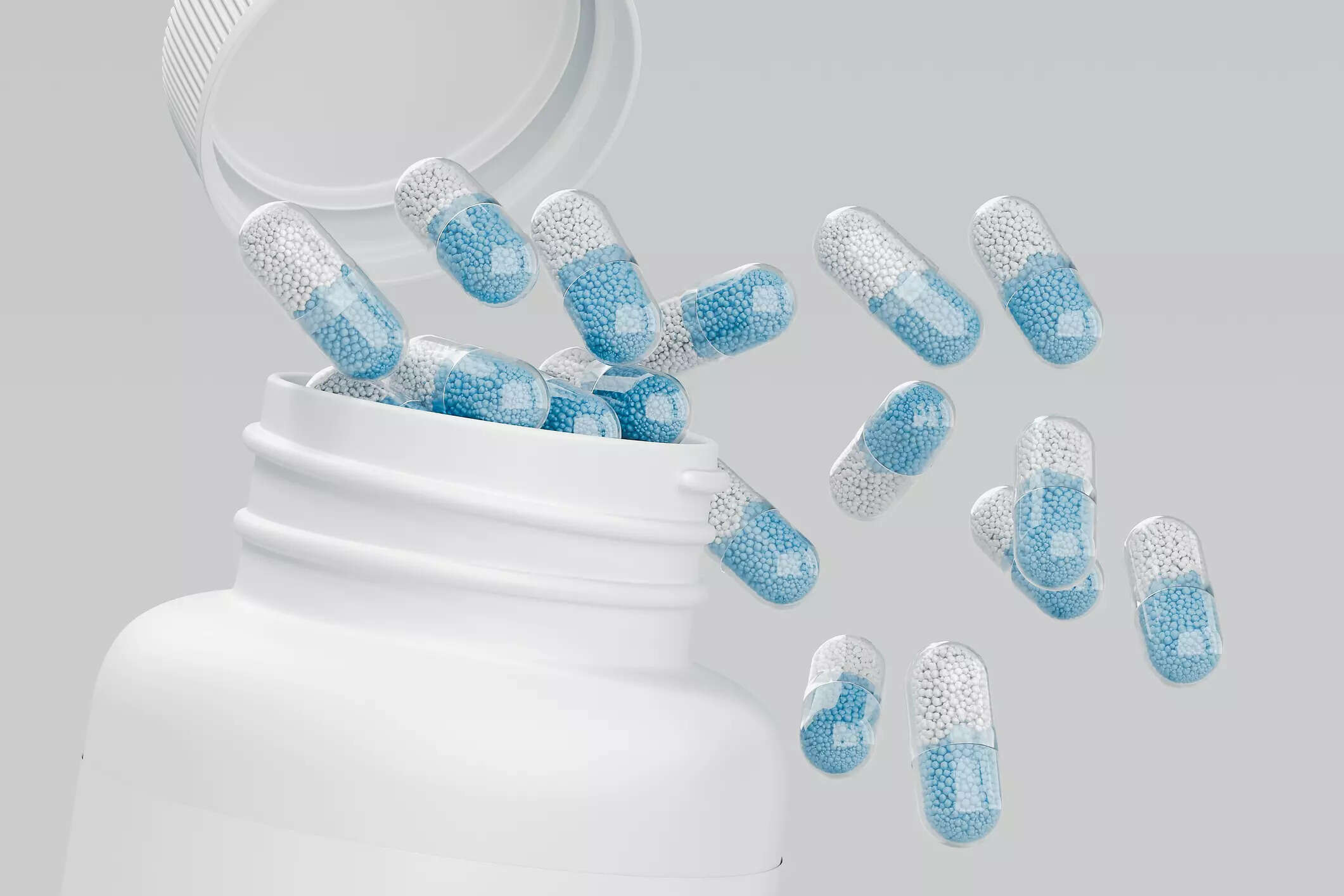 China regulator fines two pharma firms for monopoly behaviour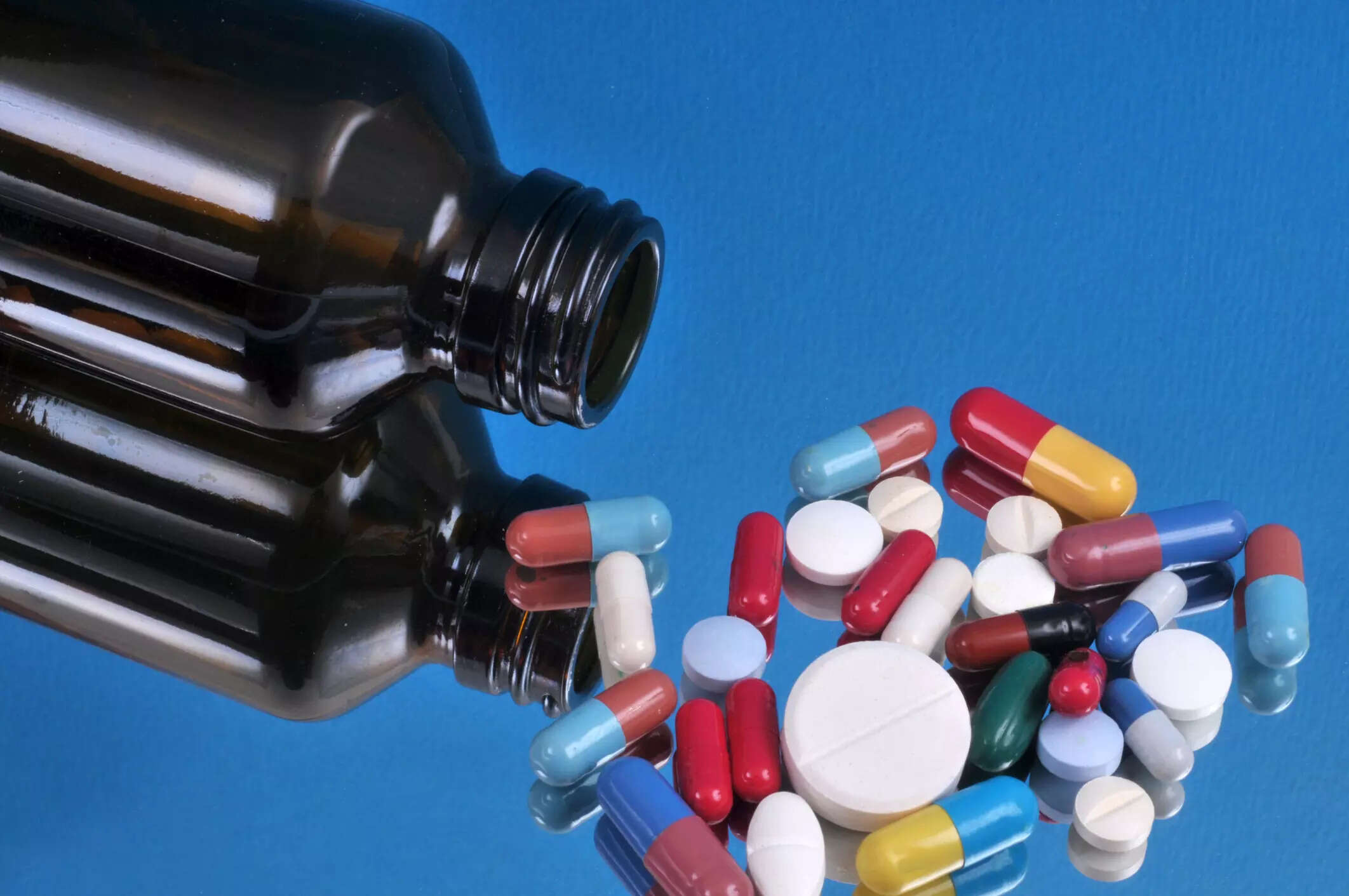 Central regulator finds 10 HP-made drugs substandard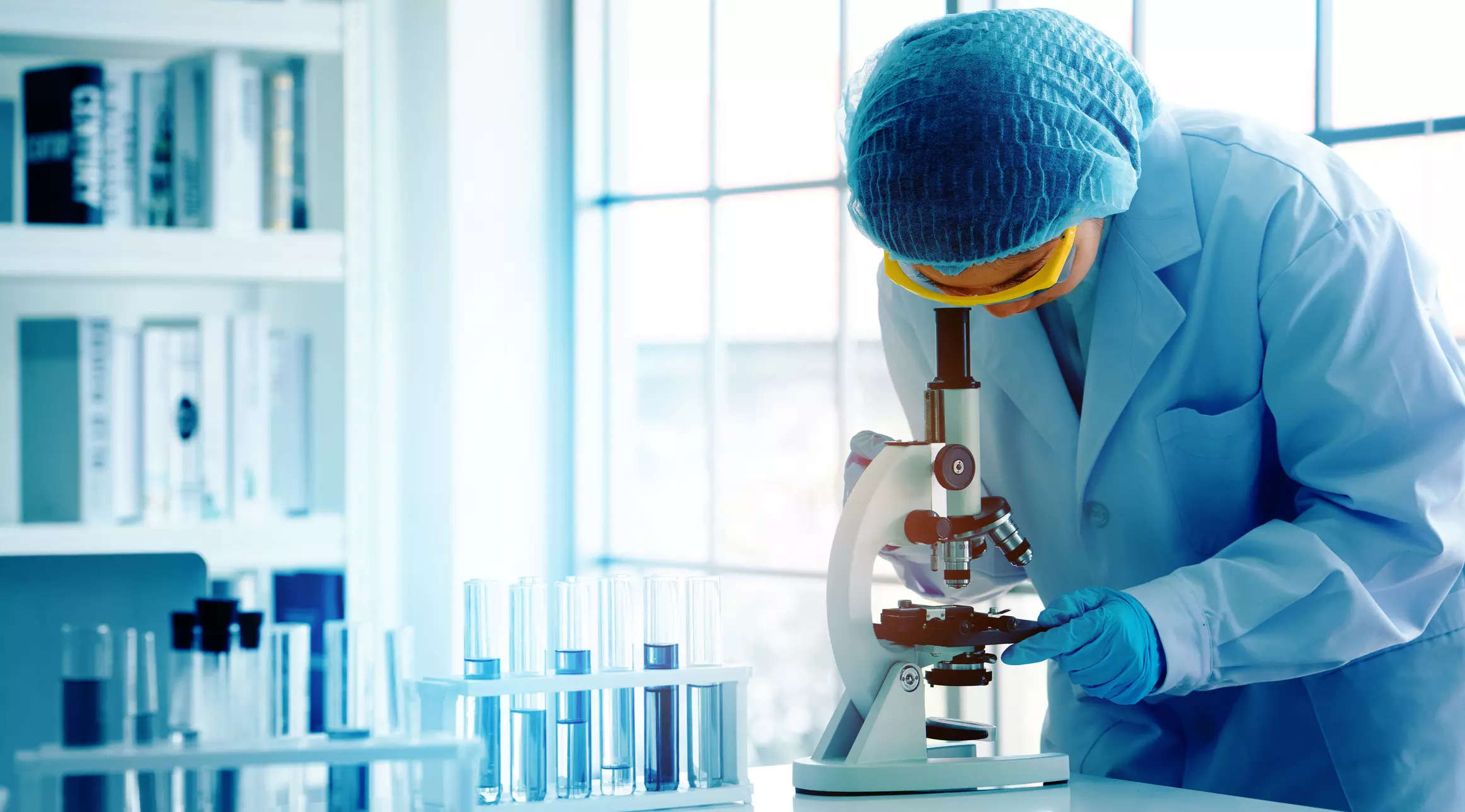 Enzene Biosciences launches Cetuximab for cancer treatment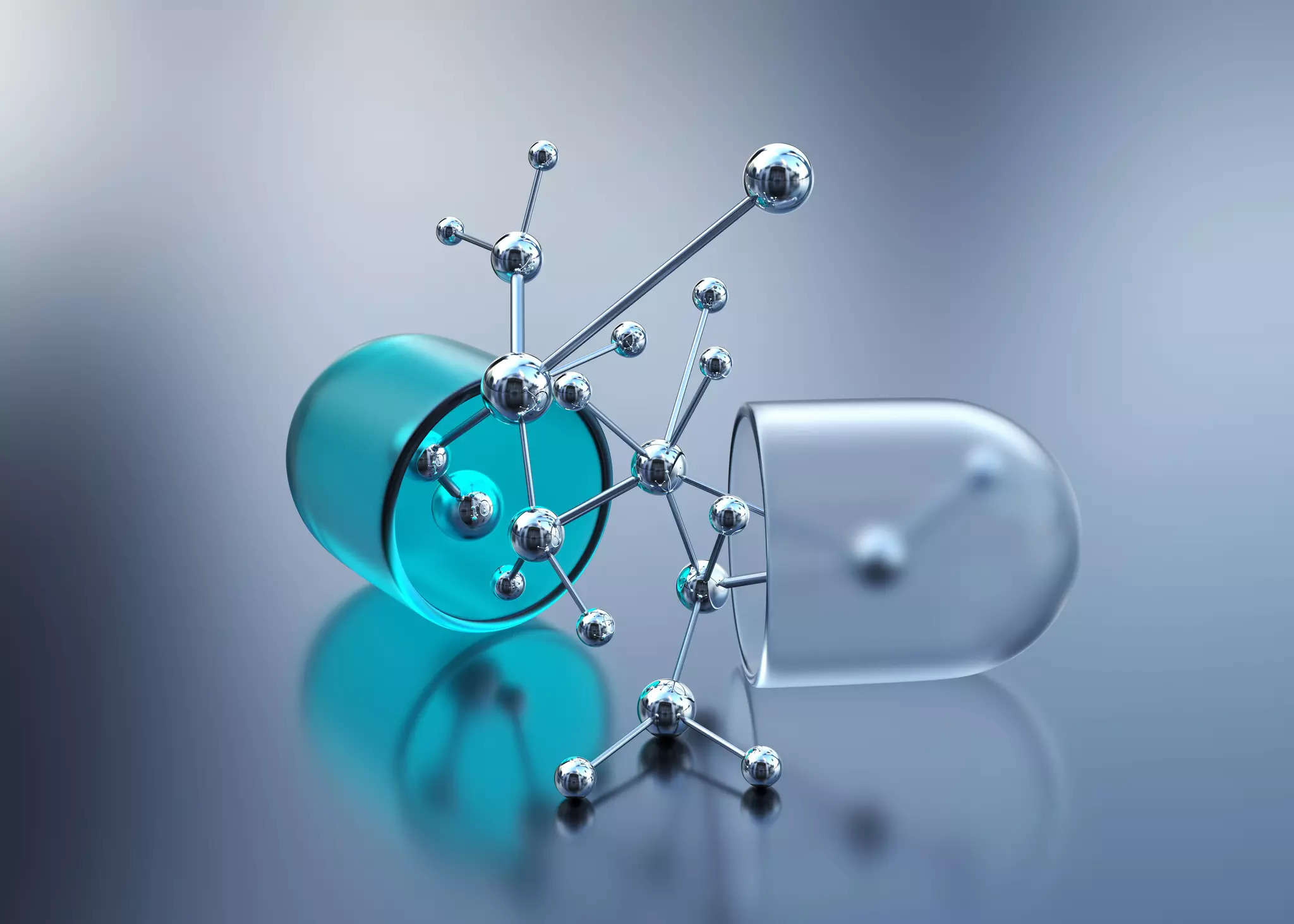 Sun Pharma, Philogen join hands to commercialise skin cancer drug in Europe, Australia, New Zealand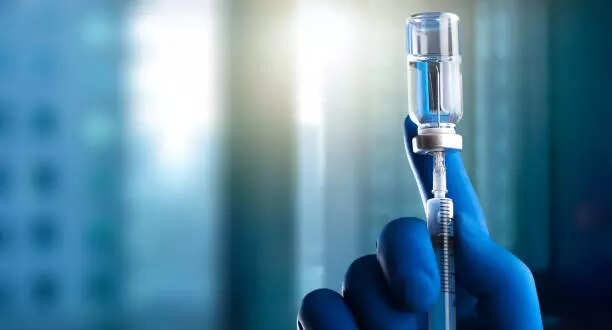 Pfizer's hemophilia therapy reduces bleeding in late-stage study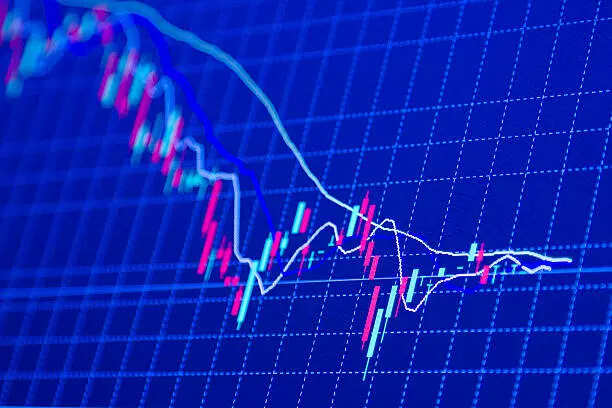 Jubilant Pharmova shares tumble over 11 per cent as Q4 net loss widens sequentially to Rs 98 crore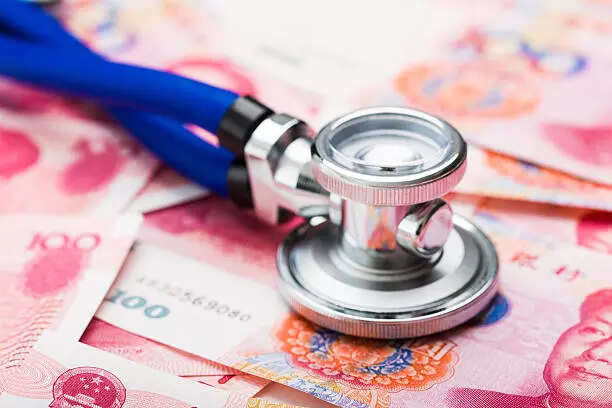 Torrent Pharma reports Q4 PAT at Rs 287 cr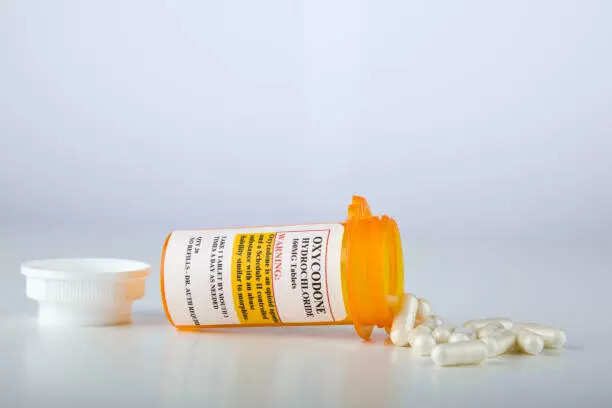 Purdue Pharma can protect Sackler owners in opioid bankruptcy, court rules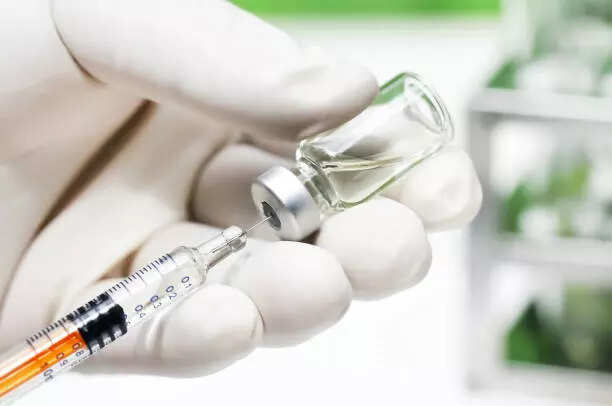 Sun Pharma gets China NMPA approval for plaque psoriasis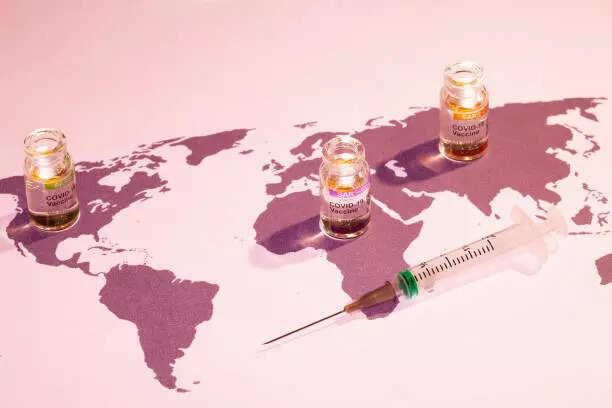 Pharma formulations exports rise 12 per cent in FY23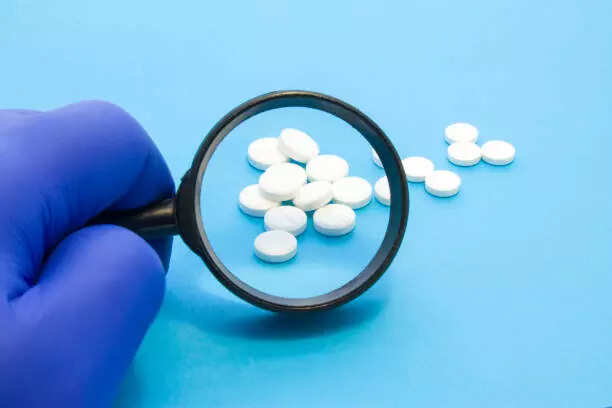 Amylyx says European panel unlikely to endorse ALS drug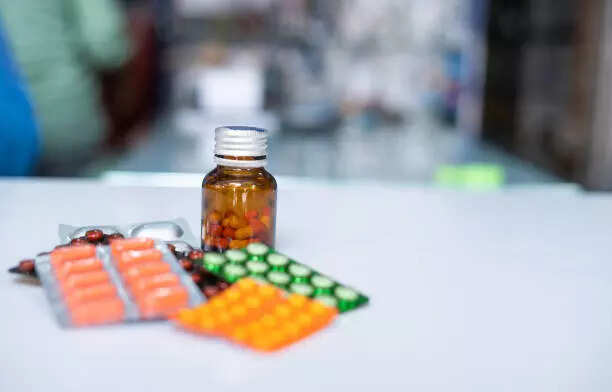 Lupin, Enzene Biosciences announce strategic collaboration to launch Cetuximab in India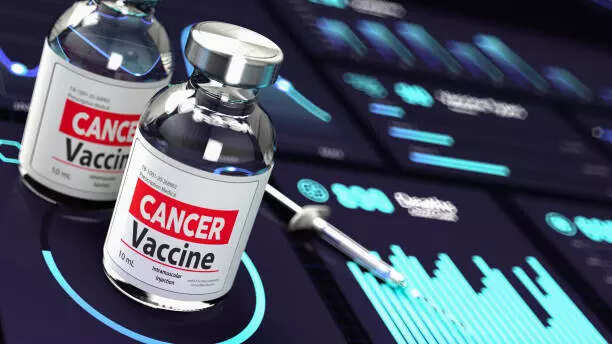 FDA flags issues at Coherus partner's China plant for cancer drug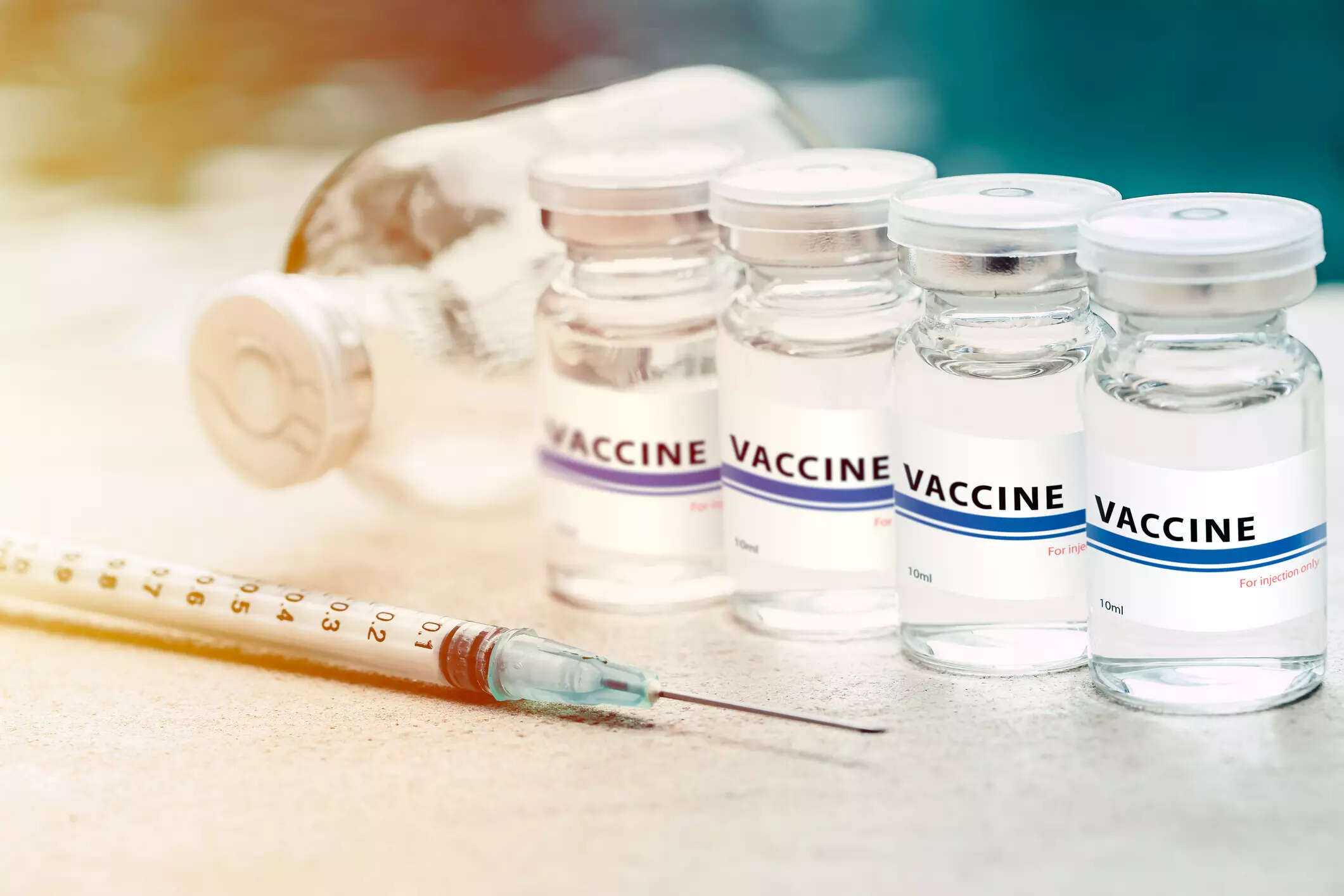 US FDA approves Pfizer's RSV vaccine
What Med Grads Have To Say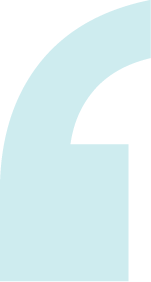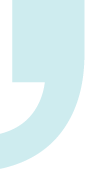 "I have been regularly solving Docintosh quizzes for over a year now. I always look forward to Thinking Thursdays. I would love to see more of these."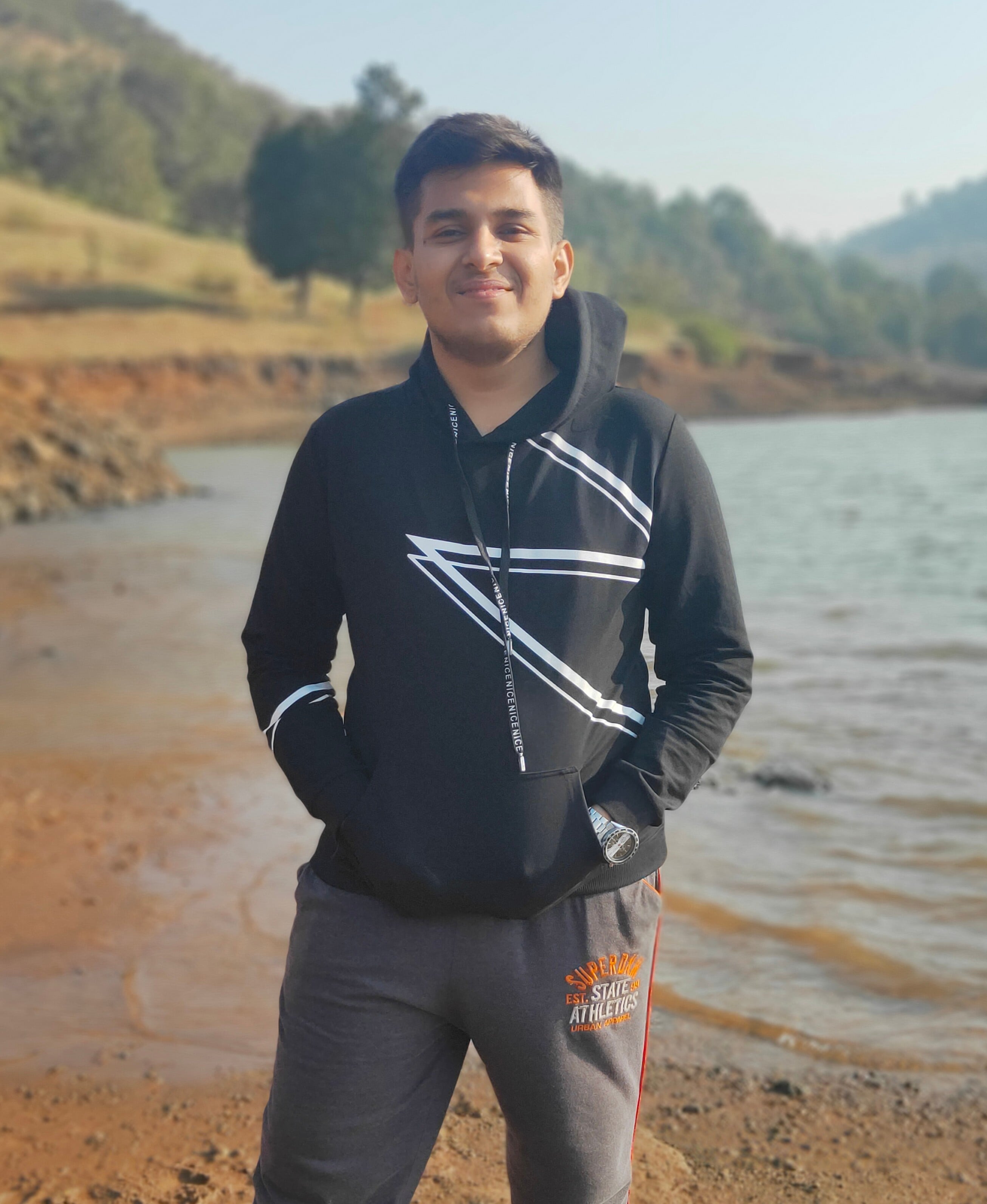 Mohit Bhadra
Medical Student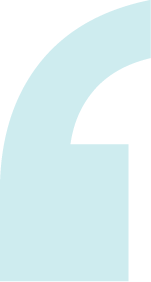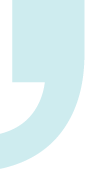 "For me Docintosh is a platform to learn new topics everytime when I explore it. The unique and various MCQs makes Docintosh very special. "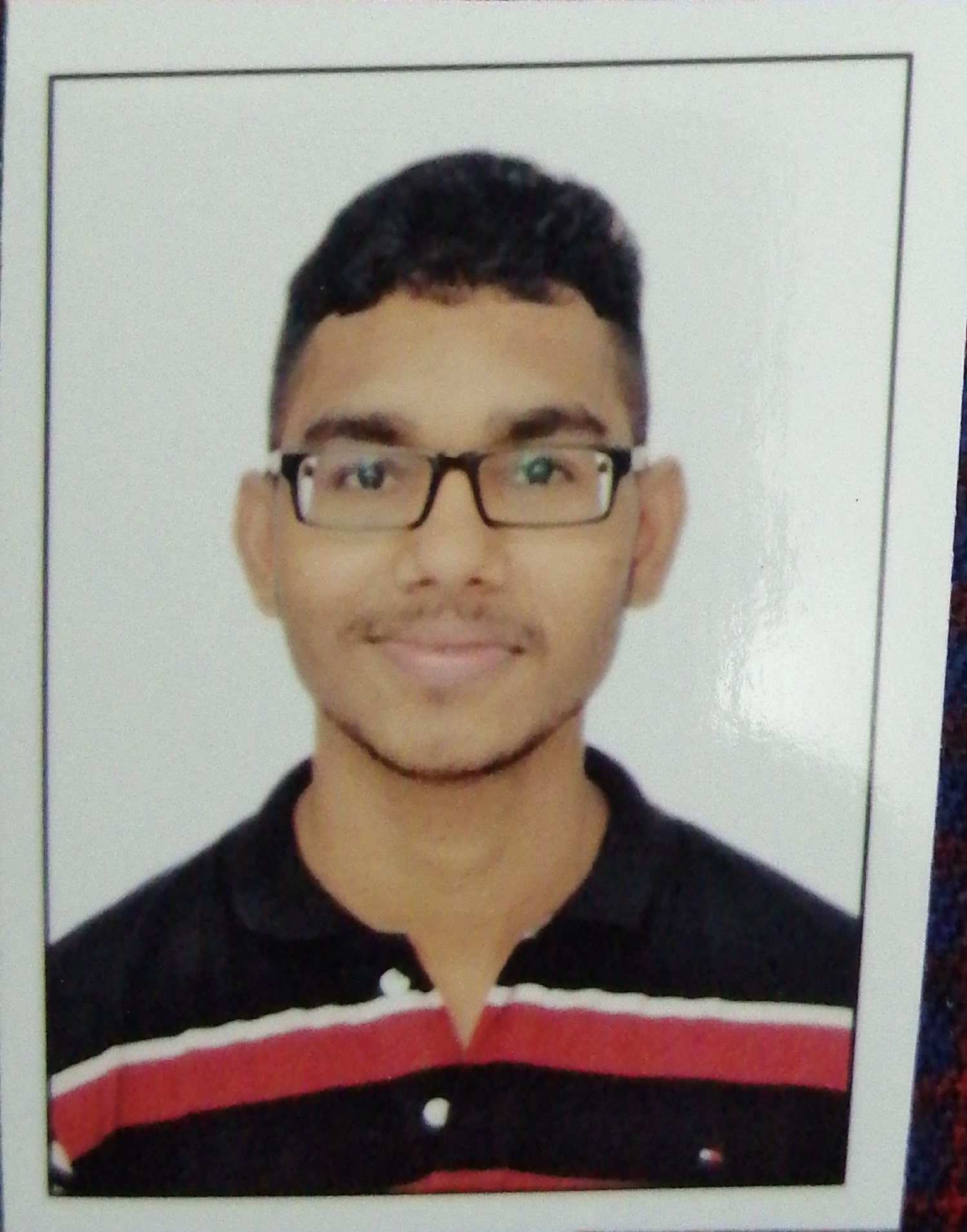 Rohan Marathe
Medical Student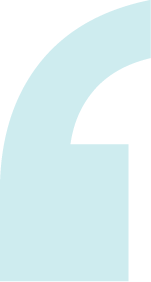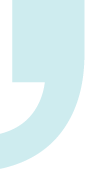 "Docintosh is a great platform for doctors and students all across India. I'd like to thank every member of this team for bringing more and new contest"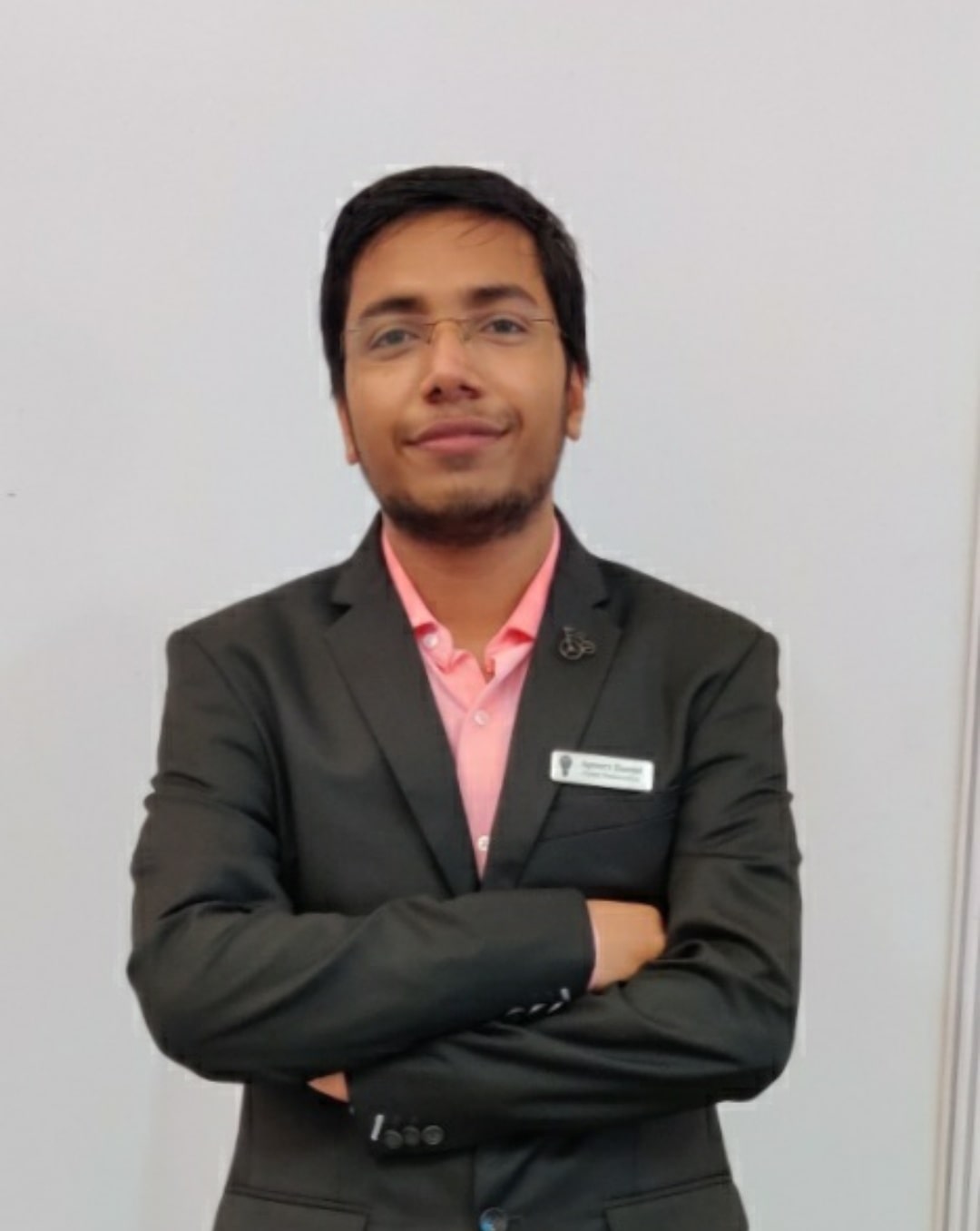 Apoorv Bansal
Medical Student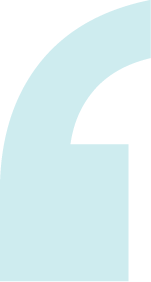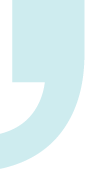 "Solving docintosh mcq contests gives me an immense boost of confidence for my medical knowelege."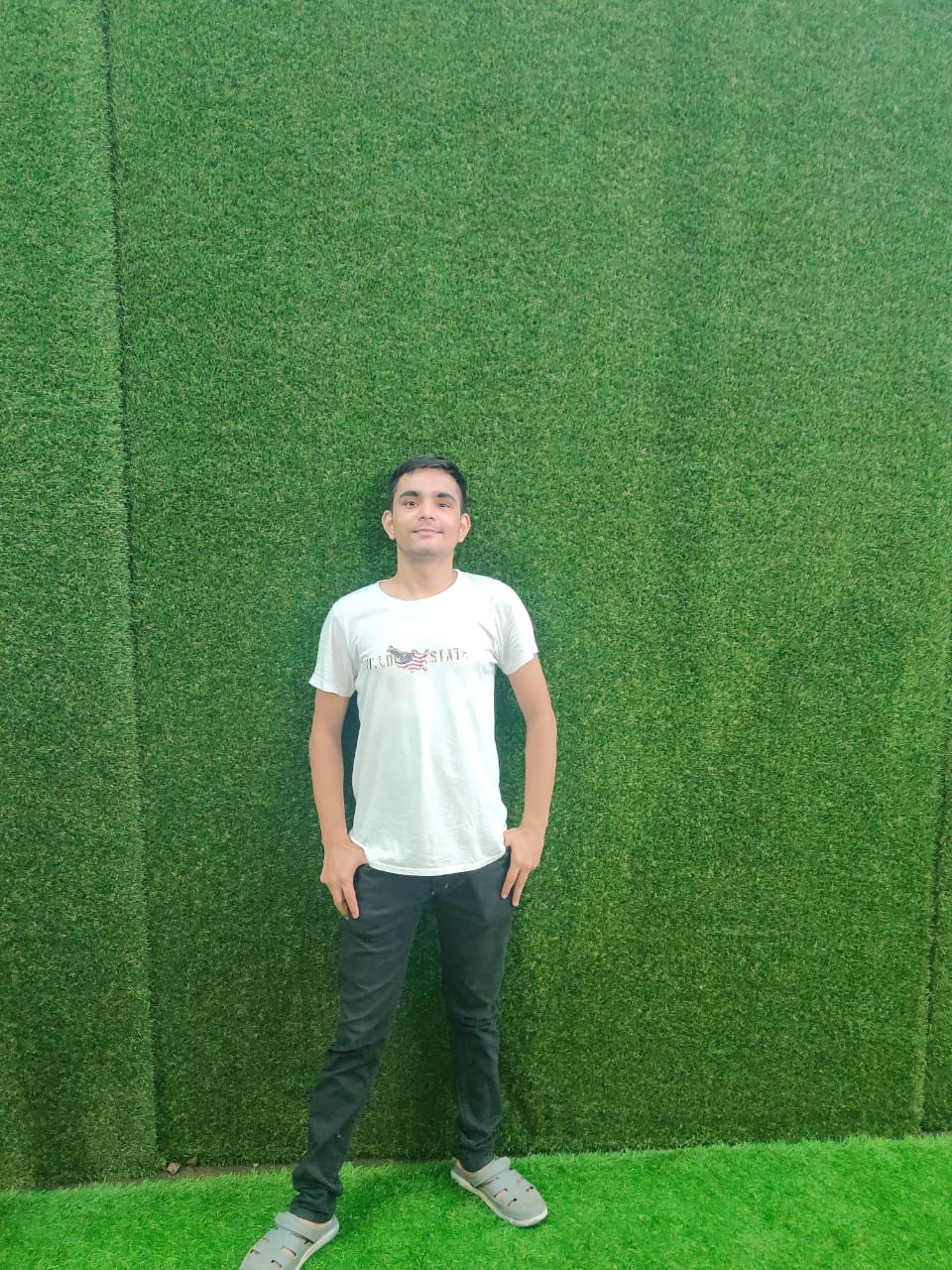 Milan Poptani
Medical Student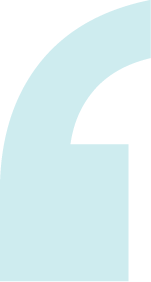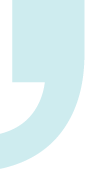 "I came across Docintosh during a Poster Competition on AIDS awareness. I had even referred a lot of friends of mine during that time. "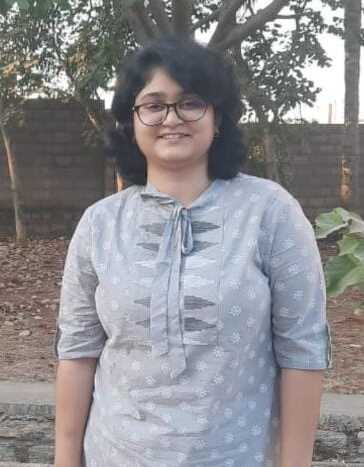 Deepika Somani
Medical Student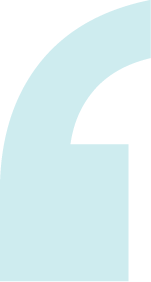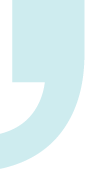 "I recently join the docintosh platform and participated in the quizcontest.test quality of mcq were good and resanable to solve. the platform gives "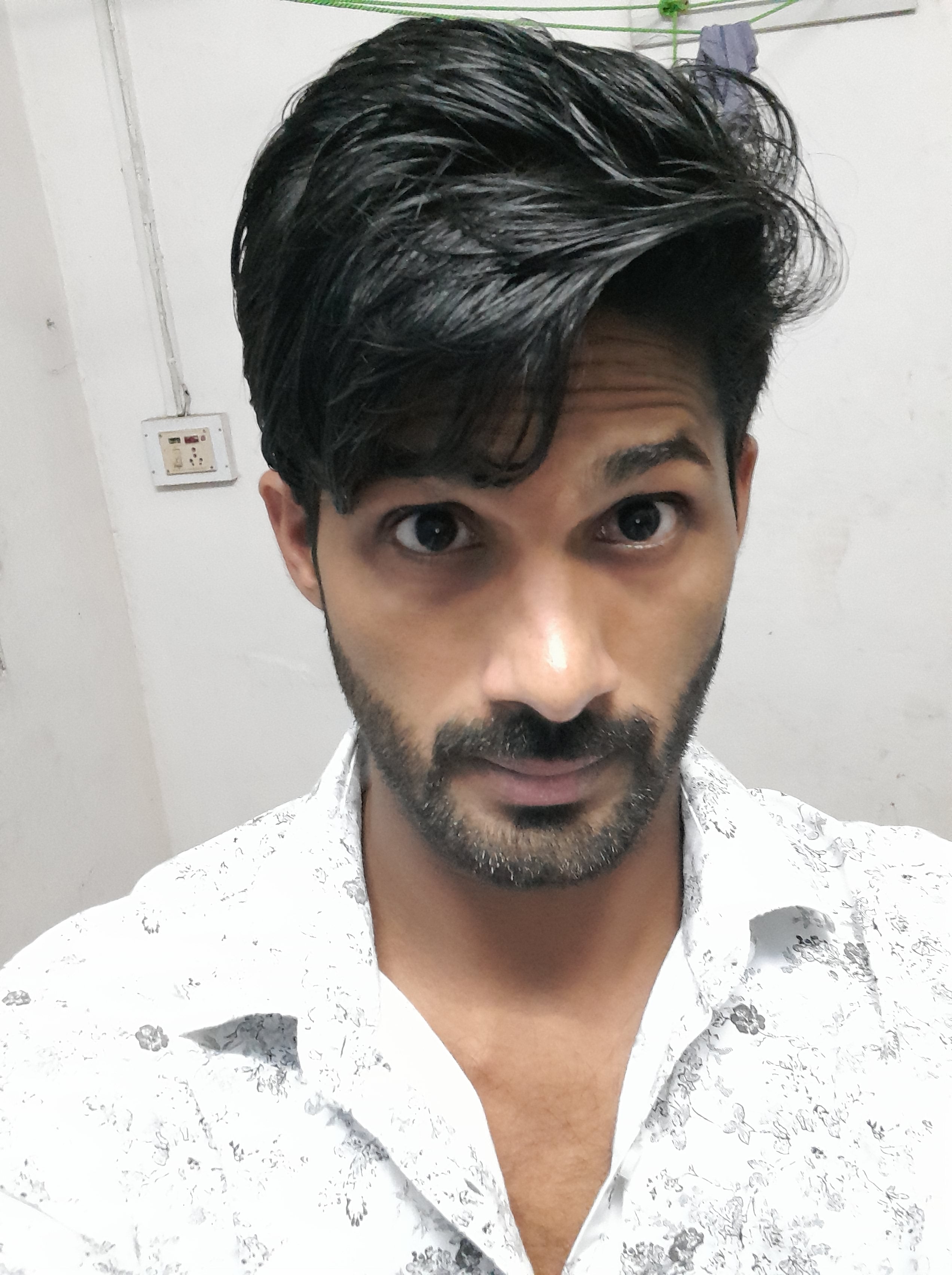 Abid Khan
Medical Student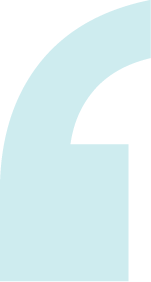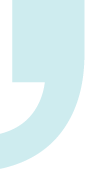 "Docintosh provides an online platform where we can solve questions of clinical importance. And also Docintosh gives prizes to motivate the medicos."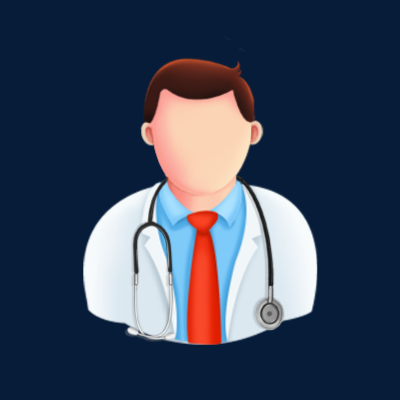 Aaquib Raza Harkare
Medical Student
In which therapeutic category does the brand-over-generic advantage apply the most?