Being confined in the same four walls of a house can get a little unnerving. We have a constant stream of news talking about a number of negative updates. Our mindfulness is already on the brink of deterioration. But there's always a silver lining. This time, it might be the fact that we have a lot of time on our hands. Many of us are finding the time to indulge in our hobbies, something we couldn't do while managing a hectic work-home schedule earlier.
There are a number of books that can help boost our mindfulness. They can teach us unconventional ways of self-care right now. We have the time and very little excuses. So dig in!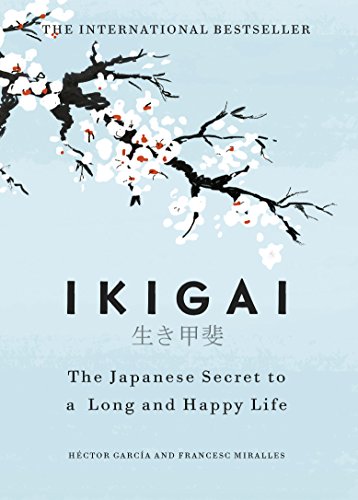 Ikigai: The Japanese Secret to a Long and Happy Life by Héctor García & Francesc Miralles: This is one of the cutest self-help books you can find! Ikigai is the Japanese word for 'a reason to live'. This book will help you work out what your own ikigai really is, and teach you ways to use it It reiterates the fact that you have a purpose in this world: your skills, your interests, your desires and your history have made you the perfect candidate for something. All you have to do is find it. With an unique style of calming and interactive writing that will change your life, Ikigai is definitely a must-read!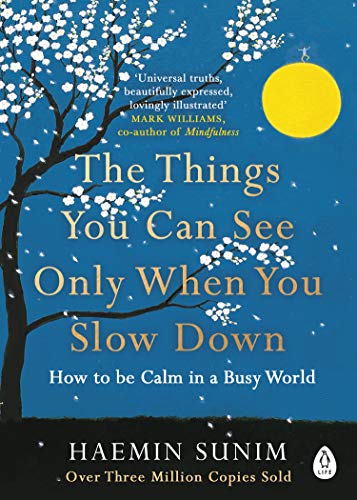 The Things You Can See Only When You Slow Down: How to Be Calm and Mindful in a Fast-Paced World by Haemin Sunim: Oh we could definitely read this one, couldn't we? In this timely guide to mindfulness, Haemin Sunim offers advice on everything from handling setbacks to dealing with relationships and loved ones. It's only when you are slowed down, do you tend to think clearly about what matters most. The author's teachings are teamed with calming full-colour illustrations, making them easy to understand. It encourages us to speak directly to the anxieties that have become part of us. Make this your next read!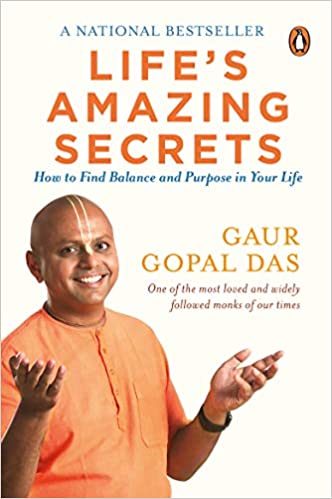 Life's Amazing Secrets: How to Find Balance and Purpose in Your Life by Gaur Gopal Das: A book from one of our own people. Whether you are looking at strengthening your relationships, discovering your true potential, understanding how to do well at work or even how you can give back to the world. Gaur Gopal Das takes us on an unforgettable journey with his precious insights on these areas of life. A witty, light-hearted and thought-provoking read that will impart some much needed wisdom onto you.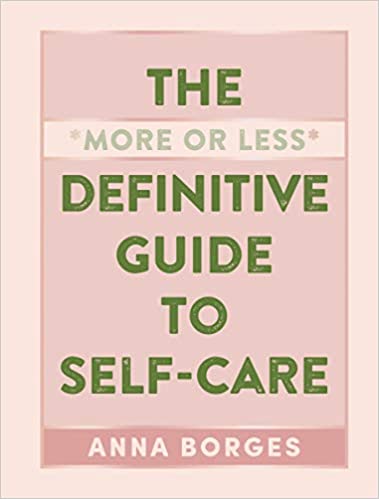 The More or Less Definitive Guide to Self-Care by Anna Borges: Everyone has their own ways of practising mindfulness and self-care. Long showers, food, quality time with loved ones, etc. But for those who struggle to understand what's best for them, this book acts like the perfect guide! In this book, Borges gathers over 200 tips, activities, and stories (from experts and everyday people alike) into an A-to-Z list to make any day a little more OK and take care of yourself. Indeed a perfect guide!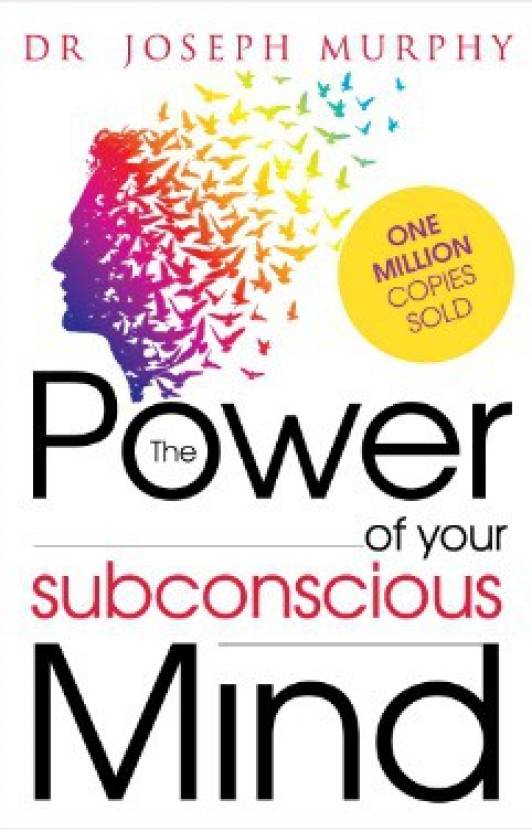 The Power of Your Subconscious Mind by Joseph Murphy: This powerful book will teach you the importance of your thoughts and how they affect every decision you make. Through this book, Dr. Murphy provides the readers with tools that one would need to unlock the awesome powers of their subconscious mind. These powers will help the person in all the different aspects of their life. It starts with a simple habit – paying attention to the information you feed to your subconscious mind. It plays a bigger role in your life than you can ever imagine. One can improve their relationships, finances and physical well-being by following it. Make sure to read this book no matter what!
These five books will surely help you pass time, but more importantly, they will make you look inside yourself. In our busy lives, we rarely get the time to slow down and introspect. Now that we have some time, we should indulge in bettering ourselves. Learning ways to take care of our mind. The more we strengthen our minds in this time, the better equipped we are to face the world once we step outside (again).
So get reading!
Image courtesy: www.amazon.com