Every year, December 3rd is observed as International Day of Disabled Persons. Millions of people in the world currently suffer from visible as well as invisible disabilities. The latter type of disability has managed to become a serious problem over the years. People suffer from mental illnesses, learning difficulties or behavioral problems, which often aren't correctly diagnosed as "disabilities." This makes it harder for people with silent, invisible disabilities to function to the best of their ability.
The world is just beginning to adapt itself for the comfort and well-being of disabled people. We are now learning to extend more care and efforts for them. Big waves of disability awareness are helping us recognise people with invisible disabilities and direct them to resources that can aid them. And yet, we aren't doing enough. There is still a sense of stigma attached to disability and the people suffering from it.
In this week's blog, we have listed a collection of books about disability, living with disability, and which have been written by disabled authors. This list will help us see the world from a different lens. We hope you enjoy learning from it!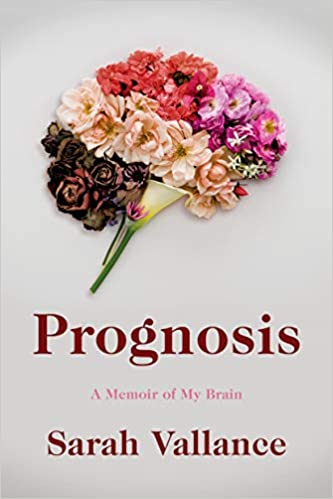 1. Prognosis: A Memoir of My Brain by Sarah Vallance
In 1995, Sarah Vallance was involved in a horse riding accident, which hampered her brain functioning and IQ. In this book, she describes her journey in the aftermath of this tragedy, how she battles depression and even earns a fellowship at the prestigious Harvard University. This is her story about strength, determination, love and, of course, disability.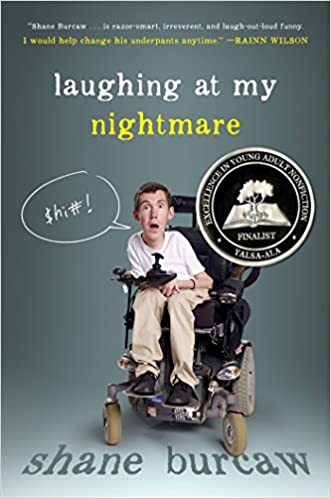 2. Laughing at My Nightmare by Shane Burcaw
With a witty and light-hearted tone, Shane Burcaw writes about his experiences as a 21-year-old with spinal muscular atrophy. He's incredibly relatable to teengaers and their "you-only-live-once" outlook in life. Shane manages to discuss the seriousness of suffering from a threatening disability with the help of humorous undertone, making this book a must-read.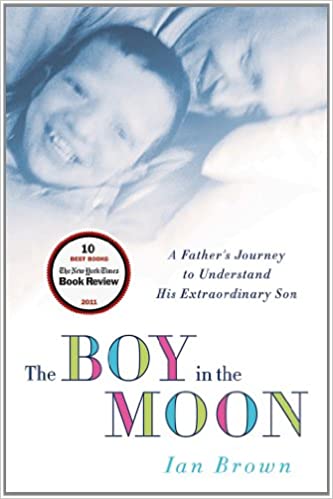 3. The Boy in the Moon: A Father's Journey to Understand His Extraordinary Son by Ian Brown
Walker Brown was born with an extremely rare (1 in 300) genetic mutation called cardiofaciocutaneous (CFC) syndrome. His father and author of the book, Ian Brown, pens down his journey of raising his son in this wonderful memoir. He provides insights on the need to "fix" his son, and eventually realising that all he needs is love and understanding. This honest and moving memoir will open our eyes to the mindset of parents raising disabled kids.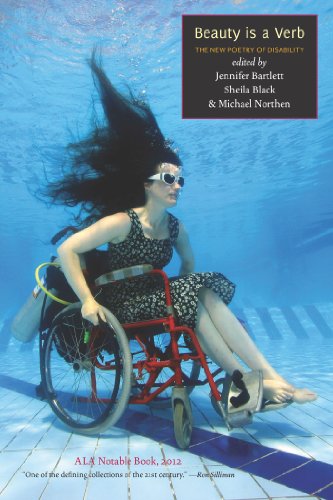 4. Beauty is a Verb: The New Poetry of Disability by Sheila Black, Jennifer Bartlett & Michael Northen (editors)
Taking a step away from stories, this book is a collection of poems, essays and writing on disability. It interlaces poetry with disability to bring us emotions and thoughts that will drive us to understand and do better. All of the pieces are written by authors with disabilities. A short yet thoughtful summer read for you.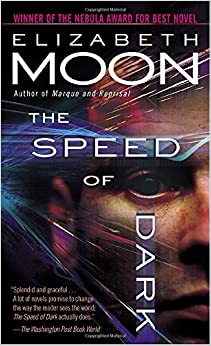 5. The Speed of Dark by Elizabeth Moon
Lastly, a fiction read! In this near-future sci fi read, we have Lou, an autistic boy who's disability makes him see and understand things differently than normal people. His disability makes him much more advanced than computers. But now, he must face challenges as people force him to become like them; become normal. This book combines medical ethics, fiction, character and morals together, taking the basis from real-life autism experiences.


It is impossible to capture the different aspects of disability in a list of 5 books. Consider this a hopeful beginning, and continue your journey of learning, re-learning and spreading awareness about what you read. Let's all join hands to make the world more inclusive and inviting for people with disabilities.

Images used in this blog are for representation purposes only.
Images taken from:
1. https://www.amazon.in/Prognosis-Memoir-Brain-Sarah-Vallance/dp/1542004209/ref=sr_1_1?dchild=1&keywords=Prognosis%3A+A+Memoir+of+My+Brain&qid=1606986838&sr=8-1
2. https://www.amazon.in/Laughing-at-Nightmare-Shane-Burcaw/dp/125008010X/ref=sr_1_1?dchild=1&keywords=Laughing+at+My+Nightmare&qid=1606986884&sr=8-1
3. https://www.amazon.in/Boy-Moon-Fathers-Understand-Extraordinary/dp/0312675410/ref=sr_1_4?dchild=1&keywords=The+Boy+in+the+Moon%3A+A+Father%27s+Journey+to+Understand+His+Extraordinary+Son&qid=1606986914&sr=8-4
4. https://www.amazon.in/Beauty-Verb-New-Poetry-Disability-ebook/dp/B00B0YPMC6/ref=sr_1_1?dchild=1&keywords=Beauty+is+a+Verb%3A+The+New+Poetry+of+Disability&qid=1606986954&sr=8-1
5. https://www.amazon.in/Speed-Dark-Elizabeth-Moon/dp/0345481399/ref=sr_1_1?dchild=1&keywords=The+Speed+of+Dark+elizabeth+moon&qid=1606987034&sr=8-1